Pediatric Pod
Concierge Pediatrics
Book Your Complimentary Prenatal Visit/
New Patient Meet & Greet Today!
Why Choose Pediatric Pod Concierge Pediatrics?

Same/ Next Day Appointment
Need a doctor today? Your pediatrician will see you in the office and  we work with your schedule. 
Convenient Access
All members have access to a pediatrician via telephone, text or video in order to better take care of your child.

Quality Service
Take comfort in knowing that your child will only see a board-certified physician. 
Extended Appointments
Appointments will take as long as necessary to better understand the health of your child.
Pediatric Pod began with a single mission to provide Excellent Quality Health care for our patients. When I started practicing pediatrics 19 years ago, I had the vision to be the go-to expert for all things child related. I wanted to be able to answer all questions and to guide parents through parenting tough times. At Pediatric Pod, Houston's Premier Concierge Pediatric Practice, we place a focus on you and your child. Personalized care whenever you need it! Visits take as long as necessary so that all your questions are answered, and we can accommodate all our patients as needed as the panel size is smaller.
There are little to no wait times for appointments, and all patient messages are responded to in a timely manner. Issues may even be resolved virtually. Our parents have direct access via phone, text, and email during regular work hours and by phone during after-hours for urgent concerns as needed. Some say it's like "having a best friend for a pediatrician" and we couldn't agree more! Concierge Pediatric care is a new way of providing primary care that's already helped a quarter million people stay healthier and spend less on healthcare. Patients receive ongoing primary care from their doctor with zero copays and convenient scheduling. Most Concierge memberships cost less than your monthly cable electricity bill.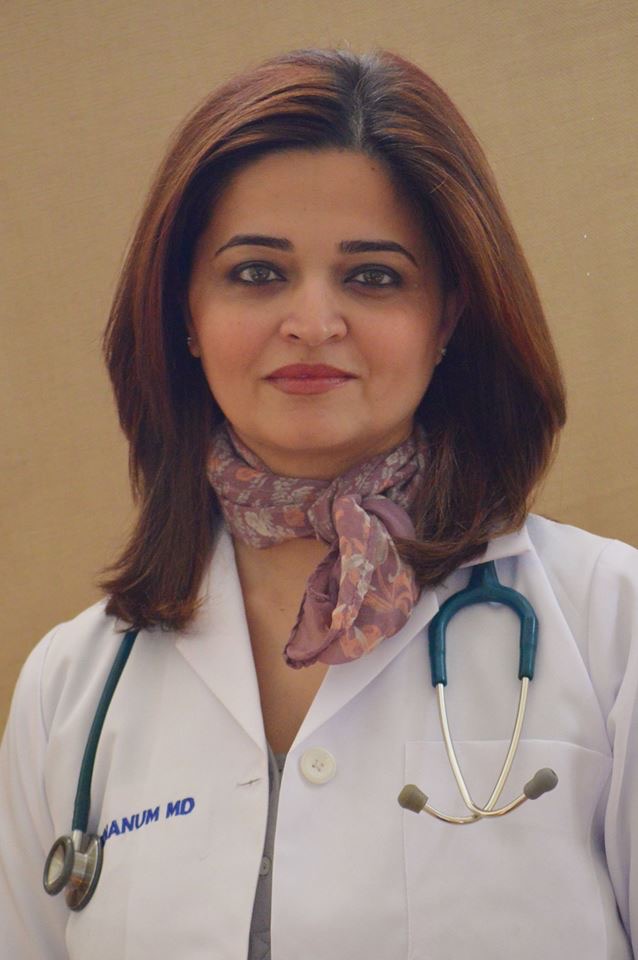 What is included in Membership
At Pediatric Pod concierge pediatrics, your set monthly membership fee covers:
Convenient same-day and next-day appointment scheduling is available with our pediatrician at Pediatric Pod
Office visits as needed for your sick child (12 sick or follow up appts in a year) you may not need to come in every time, Dr. Khanum may be able to manage conditions by telemedicine or over the phone
Chronic health condition management (Asthma, Eczema, Obesity and more)
Well-newborn and Well-child care as recommended by the American Academy of Pediatrics.
Growth and Development management, vision and hearing screening, depression screening
School, camp, and sports physicals
Vaccines based on the AAP schedule – these will be billed to your insurance by our third party vendor. All patients should have insurance in order to cover costs like lab, prescriptions, vaccines, referrals and urgent care.
Membership does not include: 
Vaccine administration charge
Newborn screen test
Urine Analysis
Rapid Strep test
Rapid Flu test
—————–
To join our practice, you'll pay an initial registration fee, then a set monthly membership fee for each child based on age.
Why do Families Join Our Practice in Bellaire?
Our goal is to provide a completely personalized experience from the moment you join. For us YOU are the most important member of our team!
We know that your time is valuable, and the time spent at the pediatricians office should be very productive! From the time you arrive you are welcomed by our medical assistant into an inviting waiting room where the atmosphere is very comfortable, without the rush of a busy pediatric office. We have a low-volume practice and see patients on time. Thus, our families have ample time to spend with the doctor, so that they can develop that close physician-family relationship.
Our Families Love:
The convenience of calling our board-certified pediatrician afterhours for Urgent concerns
Getting to talk to someone at the office every time they call.
Texting with concerns during work hours
Same-day appointments – we really try to work with the parents' schedule.
Telemedicine visits
Most visits last 30 minutes or longer
On-time appointments
Focus on wellness and prevention – "remember an ounce of prevention is worth more than a pound of cure"!
In-office laboratory tests
Coordination of subspecialty visits
Some patients say it's like having a best friend for a Pediatrician!
Testimonials at Social Media

300+
Average Rating
Rated-5
  |  
22 Feb 20
   |   
Velazquez
I have been attending my son with Dr. Aida Khanum for a short time. And the truth is that I am delighted with the service and treatment of the clinic staff. The best decision I made was to change my son for that clinic. Recommended with eyes closed. (Original) Llevo poco tiempo atendiendo a mi hijo con la doctora Aida Khanum Y la verdad que estoy encantada con el servicio y trato del personal de la clínica. La mejor decisión que tome fue cambiar a mi hijo para esa clínica. Recomendada con los ojos cerrados.
Rated-5
  |  
Jan 15, 20
   |   
Rian
Everyone is nice with an amazing Attitude. So professional and great with kids. I would recommend any day to every body.
Rated-5
  |  
Jan 15, 20
   |   
Denae Arellano
They are always very flexible and helpful... the wait is never too long! So great to have such a wonderful, reliable clinic so close to home 🙂
Rated-5
  |  
Jan 15, 20
   |   
Kimberly M.
The attention is excellent, and the doctor very dedicated to my children, the assistants are special with my children, I recommend the place 100%
Rated-5
  |  
20 Feb 20
   |   
andreina
Everyone is nice with an amazing Attitude. So professional and great with kids. I would recommend any day to every body.
Rated-5
  |  
25 Feb 20
   |   
Ali Nasir
I have been bringing my kid to Dr. Khanam She is really good and her staff Fateen, Yerelis and Cynthia are awesome No long wait, easy access for parking. Safe neighborhood . I strongly recommend them.
Rated-5
  |  
Sep 21, 19
   |   
Ann Maria H
She is super friendly and made me feel very safe and confident for my baby's arrival
Rated-5
  |  
Mar 22, 19
   |   
Latasha L.
This was my first time seeing Dr. Khanum... And I can honestly say I'm glad I switch my kids to her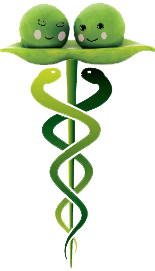 Book An Appointment Online
Established Patient Portal
Our Awards
Houstonia Top Doctors 2023
Houstonia Top Doctors 2022
Houstonia Top Doctors 2021
Houstonia Top Doctors 2019
Houston Health Department Champion Provider 2019
Immunization Champion Award 2019
Houston Texas Top Doctors 2018
Houston Health Department Champion Provider 2017
Houstonia Top Doctors 2016
Houstonia Top Doctors 2015
What to bring to your Appointment
Government-issued picture ID
Health insurance card
Immunization records
What is a flu vaccine? Influenza (flu) vaccines (often called "flu shots") are vaccines that protect against the four influenza viruses that research indicates will be most common during the upcoming season. Most flu vaccines are "flu shots" given with a needle,...
Copyright © 2020 -Pediatric Pod