Pediatric Pod.
Concierge Pediatric in Houston
If you are looking for a pediatrician who will give personalised care, then Pediatric Pod Concierge Pediatrics is for you.  The clinic is located in the Heart of Bellaire in Houston and serves patients from Bellaire, West University, Heights, South Side Place, River oaks, Memorial, Tangle wood, Meyerland, Sugar Land, Katy, Braes heights, Bissonnet, Downtown Houston, Kingwood, Humble, Cypress, Spring, Woodlands and other surrounding areas.
Member Benefits
1. Same Day Sick Appointments
2. Extended Detailed Appointments
3. Minimal to No Waiting Time
4. Decreased Unnecessary Urgent Care and ER visits
5. Direct Access to Your Pediatrician
6. Small Panel Size
7. Virtual Appointments
8.. Improved health outcomes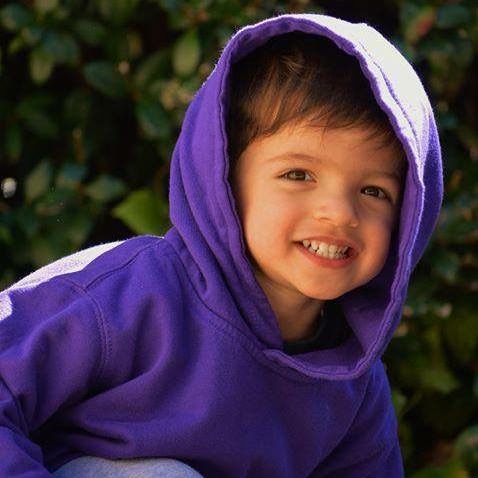 Why Well Child Visits Are Important With Your Houston Pediatrician
We all know that babies grow rapidly in the first year of life and they change as they grow so frequent checkups to follow their growth and development are very important. During the well check visit, we discuss the child's feeding habits, sleep and give education on safety. This helps parents be better prepared to care for their child. We also discuss and administer vaccines and perform age-appropriate screenings at each of their visits.
When Should My Baby First See a Pediatrician
Unless otherwise directed by your pediatrician, the first visit is typically 2-3 days after bringing the baby home from the hospital. Please call 713-669-1900 to schedule your Appointment.