Pediatric Clinic
in Houston
If you are looking for a pediatrician in the greater Houston area for your Sick or Well Check visits then Pediatric Pod is the Practice for you. The clinic is located in the Heart of Bellaire in Houston and serves patients from Bellaire, Bissonnet, Downtown Houston, and other surrounding areas.
Dr. Aida Khanum sees patients from Newborns till the age of 17 years. At the Pediatric Pod Dr. Aida Khanum and her staff speak multiple languages – Spanish, Arabic, Hindi, Urdu, and German. This helps better serve the diverse group of patients seen at the clinic. 

Houston Pediatrician Accepting New Patients
At the Pediatric Pod, we offer comprehensive physical exams, assess the growth and development of the children, perform screening exams for vision and hearing and perform age-appropriate immunizations as recommended by the American Academy of Pediatrics …. Read more about our service at Pediatric Pod Clinic.
Documents Needed to Visit Your Pediatrician in Bellaire, Houston.
Pediatric Pod, the Pediatric Clinic in Houston,  provides evidence-based medical care to newborns till the age of 17 years children.  Please bring the following documents at the time of your Child's appointment-
Government-issued picture ID
Health insurance card
Immunization records
Insurance Information Verification
Please call your insurance carrier before making your appointment to ensure we are in-network with your insurance.
Then call the clinic Pediatric Pod, Bellaire, Houston at 713 6691900 to make your appointment. 
We are conveniently located in Bellaire, Houston, next to Baskin Robbins and Dunkin Donuts on Bellaire Blvd. between Mapleridge and Chimney Rock.  
Our clinic address is 5410 Bellaire Blvd. Suite D. Bellaire, TX 77401. We are open Monday to Friday from 8:00 am to 4:30 pm.  Call us at  (713) 669-1900  to confirm your Houston Pediatrician's appointment.
Please have your insurance information available at the time of making an appointment.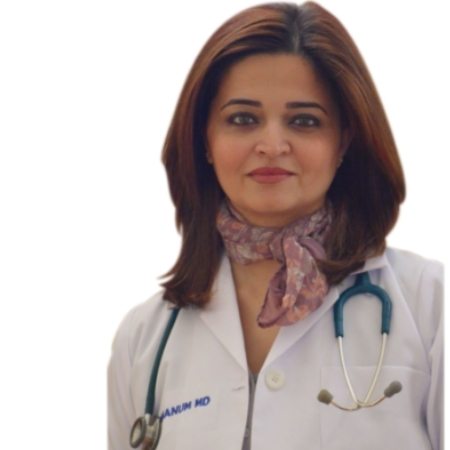 Dr. Aida Z. Khanum MD, MPH
Pediatrician in Bellaire, Houston
Houstonia Top Doctors 2021
Houstonia Top Doctors 2019
Houston Health Department Champion Provider 2019
Immunization Champion Award 2019
H Texas Top Doctors 2018
Houston Health Department Champion Provider 2017
Houstonia Top Doctors 2016
Houstonia Top Doctors 2015
Hospital Affiliation
The Woman's Hospital of Texas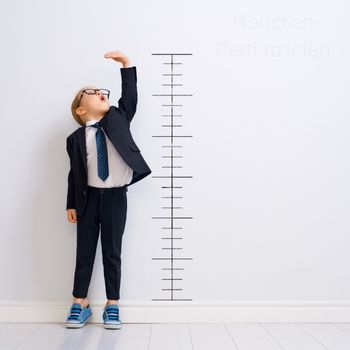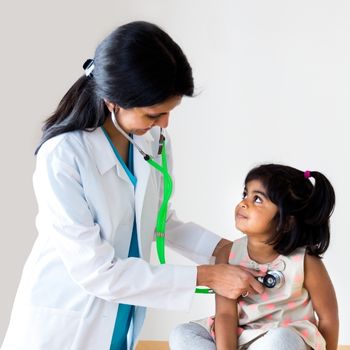 Routine Checkups to Immunizations in Houston
Our clinic is equipped to handle all of your child's health needs-
1. Prenatal Consult
2. Immunizations
3. Well Child Care/ Sick Child Care
4. Newborn Care
5. School and Sports Physicals
6. Chronic Conditions (Asthma)
7. Obesity and Weight Management
8. Vision and Hearing
Why Well Child Visits Are Important
We all know that babies grow rapidly in the first year of life and they change as they grow so frequent checkups to follow their growth and development are very important. During the well check visit, we discuss the child's feeding habits, sleep and give education on safety. This helps parents be better prepared to care for their child. We also discuss and administer vaccines and perform age-appropriate screenings at each of their visits.
When Should My Baby First See a Pediatrician
Unless otherwise directed by your pediatrician, the first visit is typically 2-3 days after bringing the baby home from the hospital. Please call 713-669-1900 to schedule your Appointment.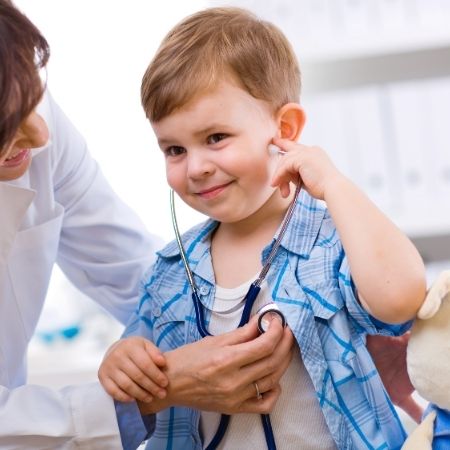 Houston Pediatrician for Well Child and Sick Visits.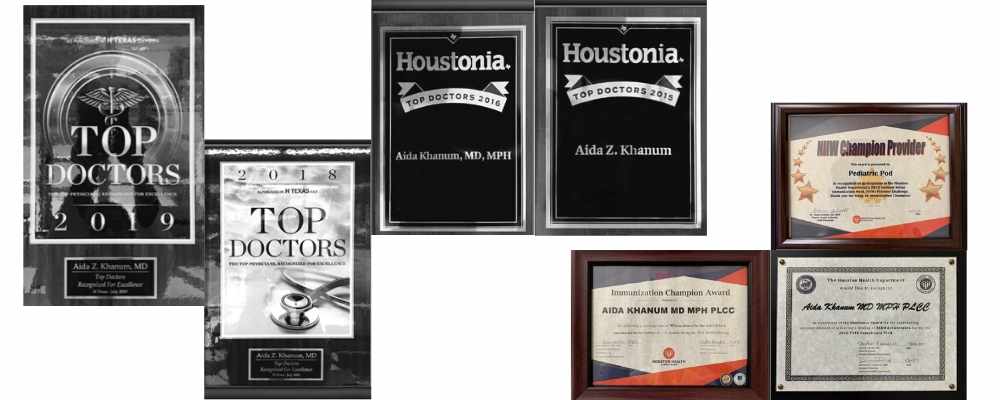 Please have your insurance information available at the time of making an Appointment.
COVID-19 Update: Pediatric Pod, Houston
Dr. Aida Khanum, your Houston pediatrician, ensures that your Child's health and safety remain the top priority throughout this challenging time. Our Pediatric practice in Houston continues to conduct preventive care and sick visits. We follow the recommendations given by the American Academy of Pediatrics (AAP) and the Centers for Disease Control and Prevention (CDC). Telemedicine appointments are available when appropriate. This is applicable to our Greater Houston patients.
Driving Directions For Your Houston Pediatrician Clinic
Driving from Sugar Land, TX to  Pediatric Pod, Bellaire take I-69/US-59 N from U.S. 59 Frontage Rd, to Bellaire exit or Take exit 6 from I-610 S. If driving from Downtown Houston or W Alabama St then you need to head west on W Alabama St toward Buffalo Speedway then Edloe St, and thereafter need to continue straight ton Bissonnet St until you arrive on Bellaire Blvd and Pediatric Pod. In Google, you will find directions when searching for Pediatrician Houston or Pediatrician Bellaire or Houston Pediatrician.
We recommend following the GPS instructions or call us at 713 669 1900 if you need further assistance.